We are excited to announce a major update to our platform, bringing significant improvements to the search functionality and introducing the ability for every user to save private views. These enhancements aim to provide users with more control, efficiency, and personalization within our system. In this article, we will explore the numerous changes and enhancements in great detail.
Search Functionality Improvements:
1. Enhanced Search Algorithm
We have implemented a more advanced search algorithm that significantly improves the accuracy and relevancy of search results. The new algorithm takes into account various factors such as keyword relevance, user preferences, and popularity to deliver more precise and personalized search results.
2. Instant Search Suggestions
To make searching faster and more intuitive, we have introduced instant search suggestions. As users type in the search bar, a dropdown menu will display relevant suggestions, helping users find what they're looking for more quickly.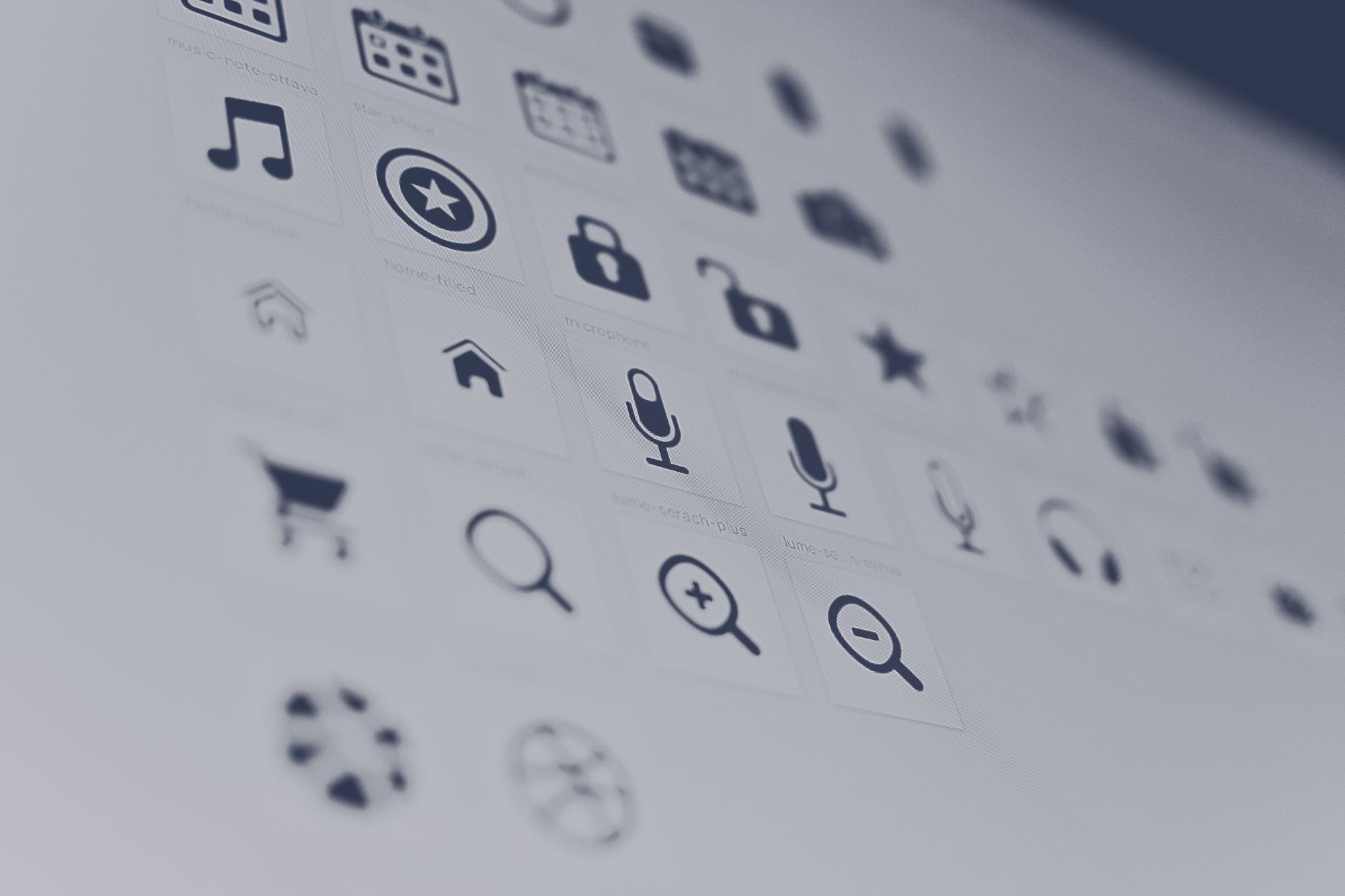 3. Advanced Filters and Sorting Options
Users can now refine their search results using a range of advanced filters and sorting options. These options allow users to narrow down their search based on specific criteria, such as date, category, location, or any other relevant attributes. Additionally, users can sort the results by relevance, date, popularity, or any other applicable metric, providing greater flexibility and control over search results.
4. Saved Searches
To save users time and effort, we have introduced the ability to save frequently used searches. Users can now save their search queries with their preferred filters and sorting options, enabling them to rerun those searches in the future with a single click.
5. Search History
We understand the importance of maintaining a search history, so we have added a search history feature. Users can now easily access their previous search queries, review the results, and refine their searches based on past interactions. This feature also allows users to track their search behavior and easily revisit previous searches.
6. Related Searches
To assist users in discovering additional relevant content, we now provide related searches. Based on the user's current search query, our system analyzes patterns and suggests related searches that may be of interest. This feature helps users explore a broader range of information and find relevant content they may have missed.